MASIA utiliza las mejores e innovadoras tecnologías para fabricar compresores con los más altos estándares de calidad, para ofrecer tranquilidad y compromiso a nuestros clientes, además contamos con respaldo internacional para brindar respuestas rápidas a todas las solicitudes a través de ingenieros especializados.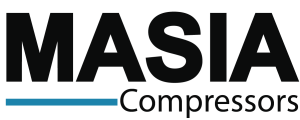 Diesel Portable Air Compressor
It simplifies the process and eliminates the need to work with multiple vendors.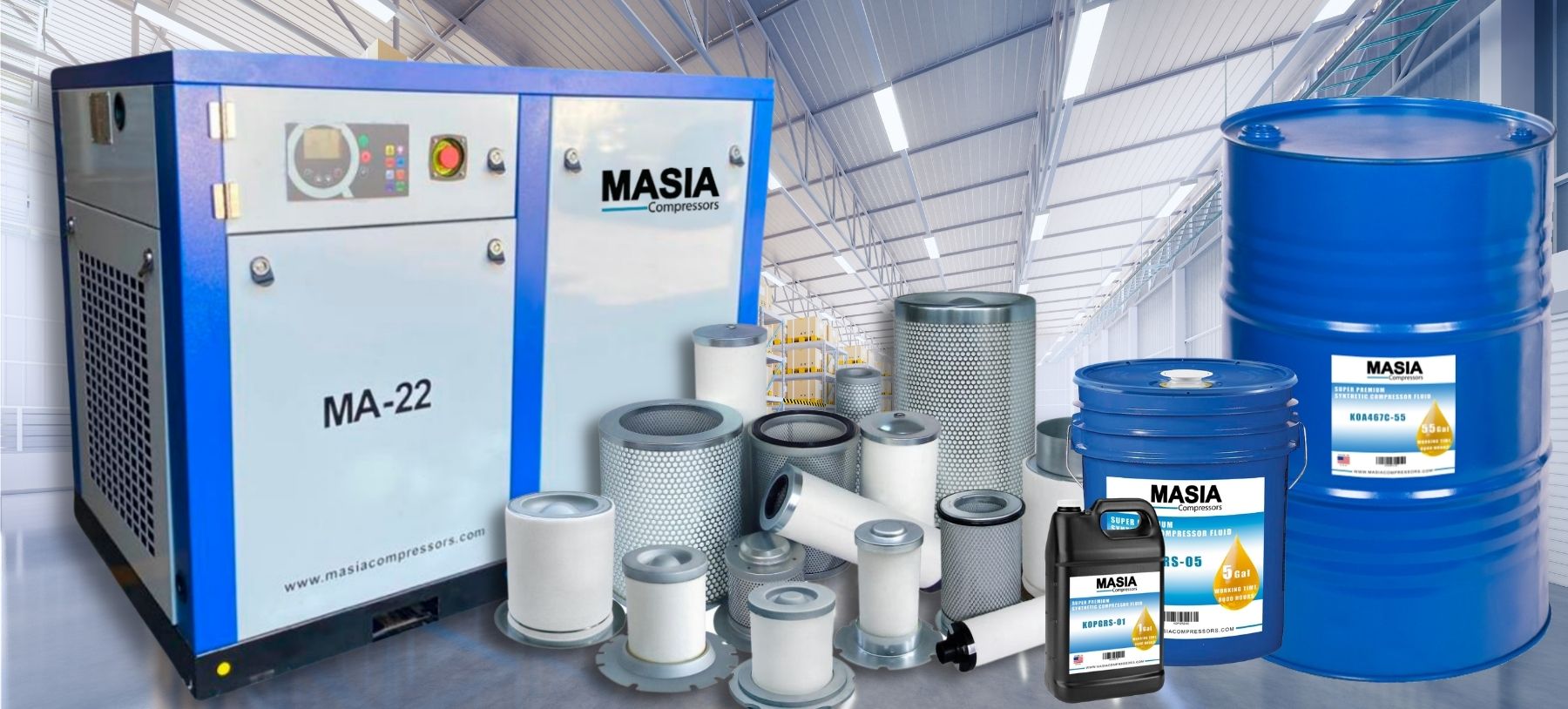 Added Value | Masia Group
All our compressors have excellent performance thanks to their efficient compressor unit, and also have a guarantee and quality certificate.